In the world of PR, events are a powerful tool to share a client's story. Through most of 2020 and 2021, where in-person events were difficult, we at Candlewick adapted a PR approach that makes the most of the power of the internet. For a few years, we have been working with Tourism New Zealand in their efforts to raise awareness of New Zealand as a travel destination among potential Japanese visitors. With announcements around travel to and within New Zealand, as well as a specially produced message video featuring Japanese rugby star Kazuki Himeno and New Zealand rugby legend Richie McCaw, we worked together with TNZ to create an online event to share with media.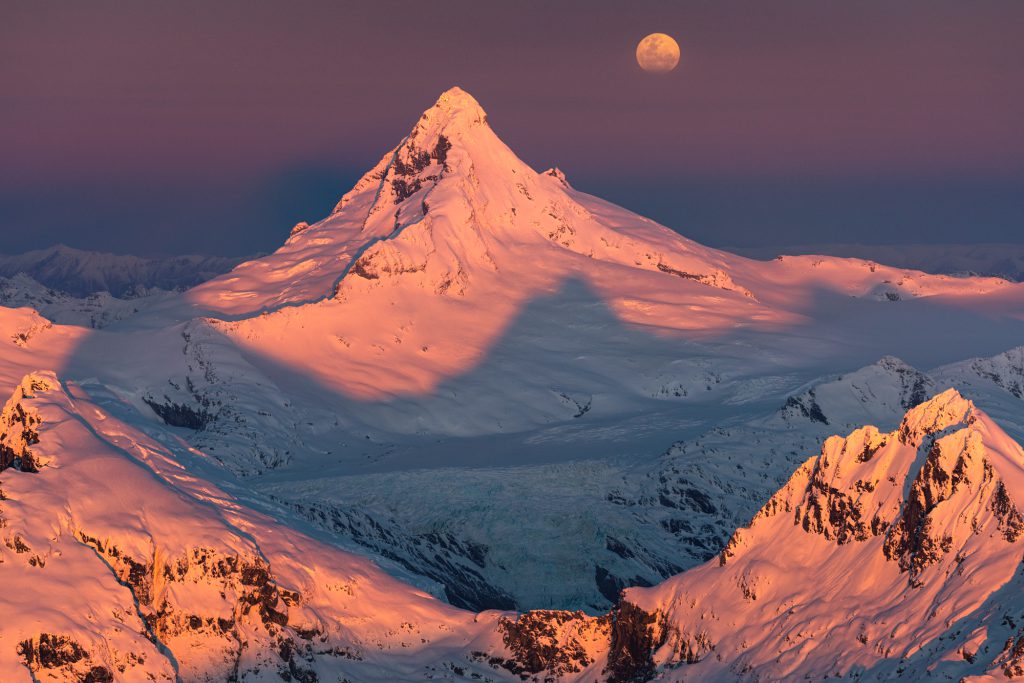 From initial discussions of the event to the big day, Candlewick and Tourism New Zealand adopted a purely online approach. Working closely with the members of the Japanese TNZ team, we created a presentation that both informed and engaged the audience. Through our wide range of contacts, we were able to secure a sizable number of participants who expressed their excitement prior to the event. Adaptability was of the upmost importance, as the situation of both Japan and New Zealand changed daily, but despite this, the event was held successfully.
Through the event, and by maintaining close communication with each individual participant news of message video and travel to and within New Zealand were covered by several different media, including sports, lifestyle and travel media. By combining the traditional values of PR communication with a strong awareness of the changing situation around us, we were able to sucessfully support Tourism New Zealand and communicate the brand's key messages of manaaki (hospitality), tiaki (coexisting with Nature) and whanau (family).
The special message video featuring Kazuki Himeno and Richie McCaw can be viewed on the Tourism New Zealand (Japan) official YouTube channel.
https://youtube.com/playlist?list=PLLJl2-qfKaDuBtA5YForMktCRc8J77v9v