Plan and execute communication strategies which reflect the latest consumer behavior model (DECAX)
Asprey has been representing the true value of British luxury since its establishment in 1781. This brand is a perfect example of inherent sustainability that stems from its timeless designs and high-quality materials which allow its products to surpass short-lived trends and are valued and passed down from generation to generation. The brand's products speak for themselves and highlight Asprey as the very definition of the term "sustainable luxury", a term that will define the future of the luxury sector.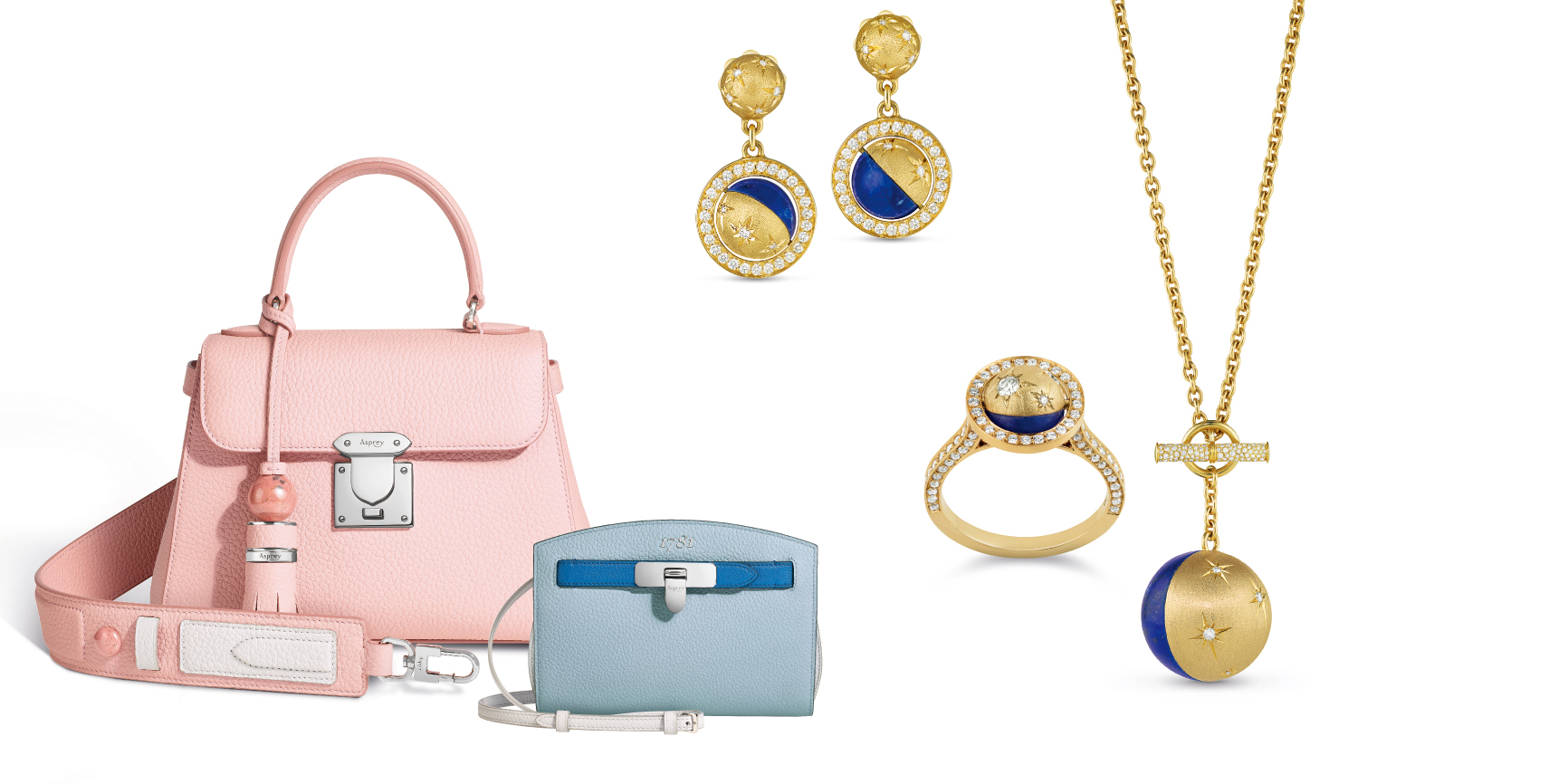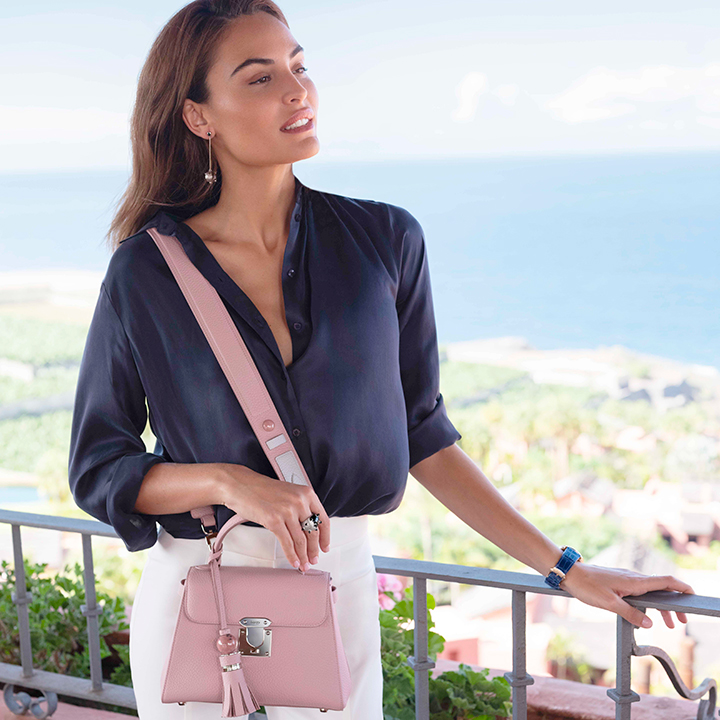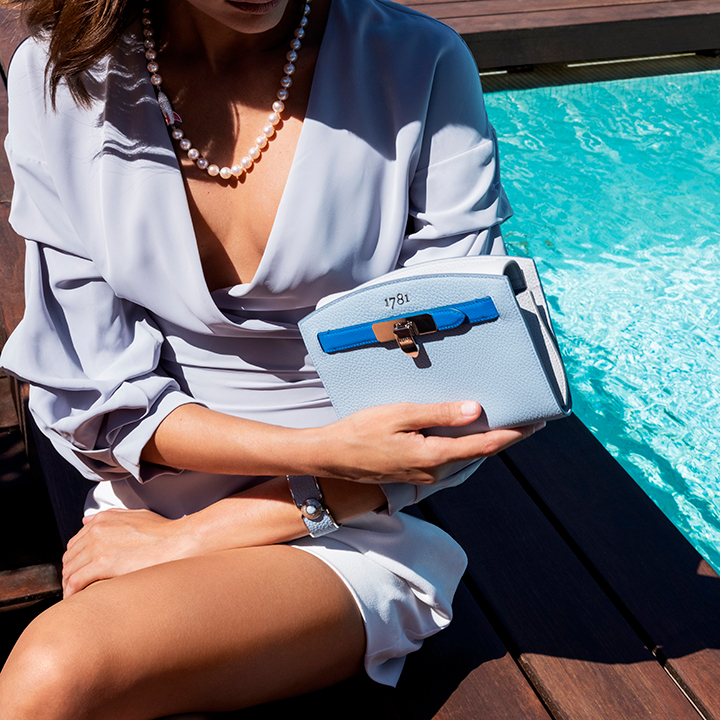 At Candlewick, we analyse the mentality and the way of thinking of high-end consumers, and devise our communication strategy in accordance with the latest DECAX findings of consumer behaviour (DECAX is a procurement behaviour model that is divided into five categories: Discovery, Engagement, Check, Action, Experience). In an environment where consumers change their preferences daily, we implement marketing and communication strategies that translate into sales. As part of our strategy, we approach influential celebrities and opinion leaders that match the brand image, open up sales channel with select shops that has clientele who meets our target criteria, prepare trend content, spread newsworthy content related to Asprey and aim to obtain as much attention of our targets. At Candlewick, we gather staff with high expertise and knowledge in the high-end fashion, jewellery and import car sectors and we strategise, establish and implement communication through creative ideas and individualistic unique perspective for niche and luxury products.