A communication policy to connect to the next generation
"Primo Toys Cubetto" is a programming toy developed in England. In 2015, the product received global attention by gathering more than 1.6 million dollars on crowd-funding site, "Kickstarter", recording the highest amount of funding for an ed-tech related product. From its establishment, Candlewick wanted to contribute to businesses that influence the future of children and their education. To do so, we utilised localisation and PR strategies as our main tactic, which led us to become the sales agency in Japan for "Primo Toys Cubetto".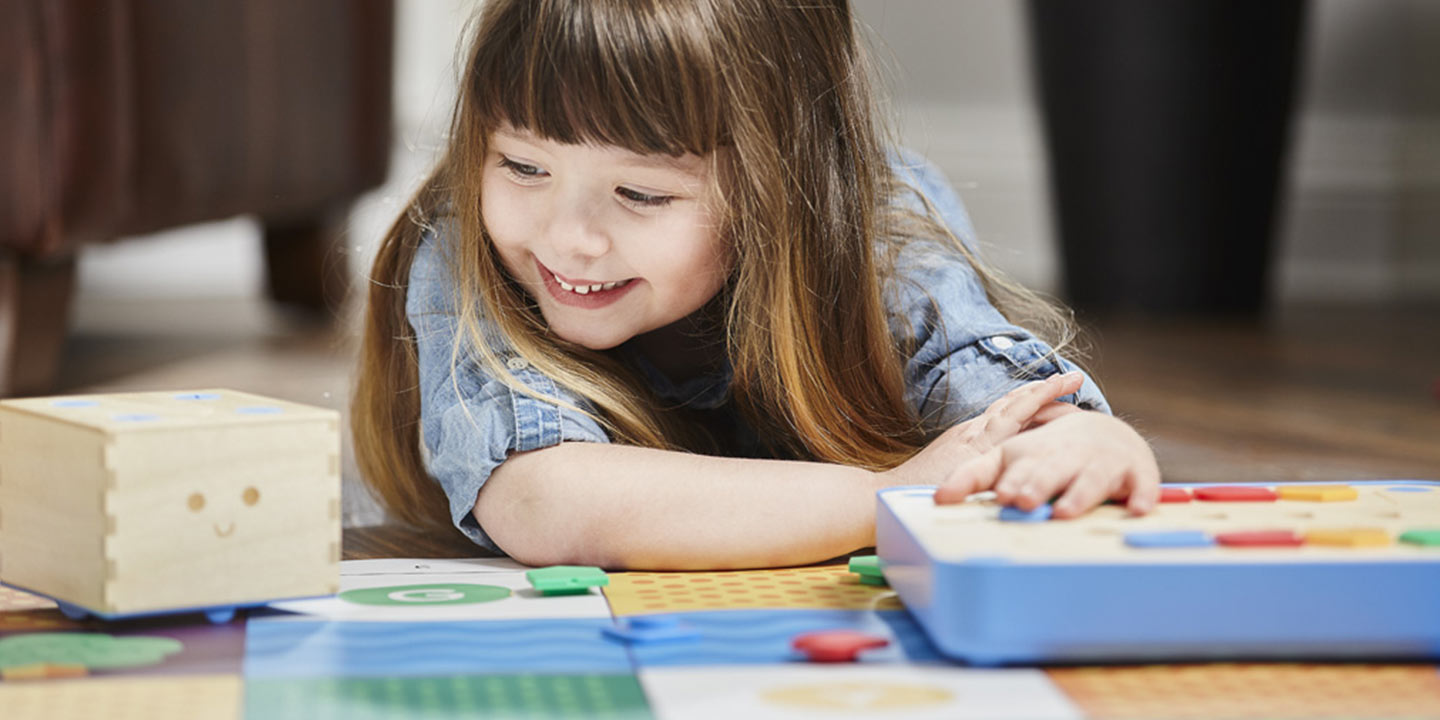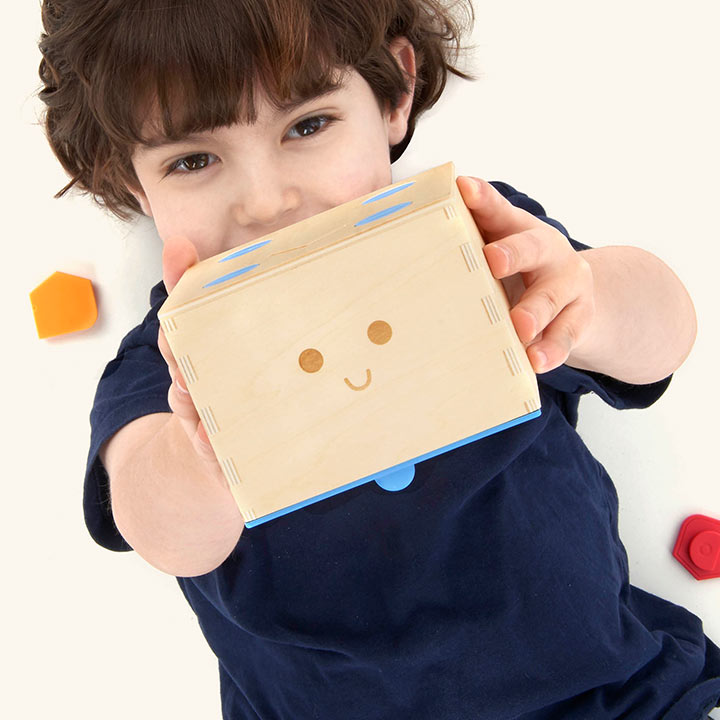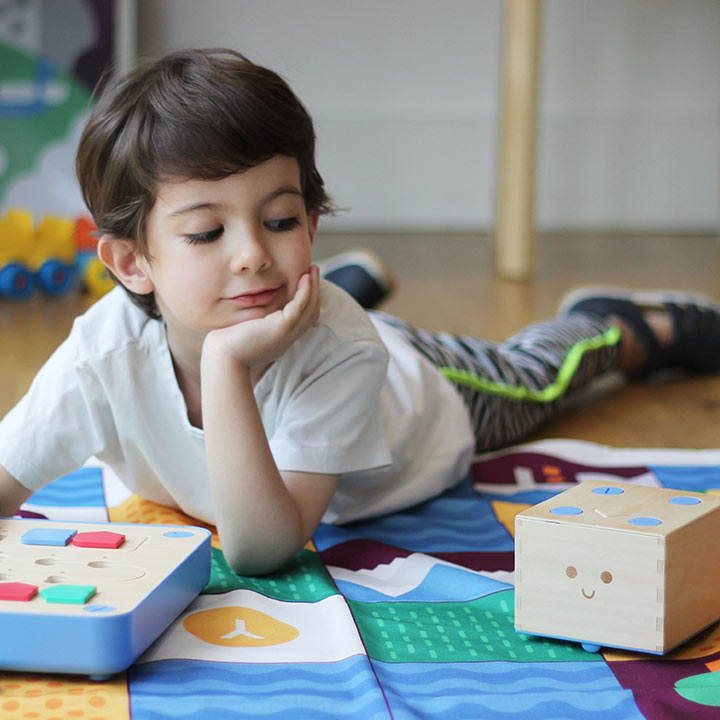 Marketing strategy that fully utilises PR (Public Relations) and expanding sales nationwide
We created a strategy to increase the popularity of the edtech field, as well as localising them for the Japanese market through marketing and PR. Applying our strength as a PR company, we took the role of creating the necessary network to cover key points swiftly, while setting prices, building sales channels, creating/managing/marketing online stores, as well as developing channels between retail stores. We also designed a strategy to seamlessly link yearly events and promotions to sales. Additionally, we maximised the given budget by making use of our communication network that accurately connects sales, marketing and PR with the consumer. Furthermore, we joined forces with educational institutions to create instructional programs, designed to broaden perspectives of the ed-tech field.