Quality Digital / Influencer PR
Candlewick has built long-term and strong relationships with many of the influencers and top instagrammers who are active in the fields of food, travel, and fashion. Among those, Candlewick selects influencers and instagrammers that best match each brand, the ones who understand the brand's world vision. The influencers then become fans and proactively disseminate the charm and appeals of the brand as an ambassador.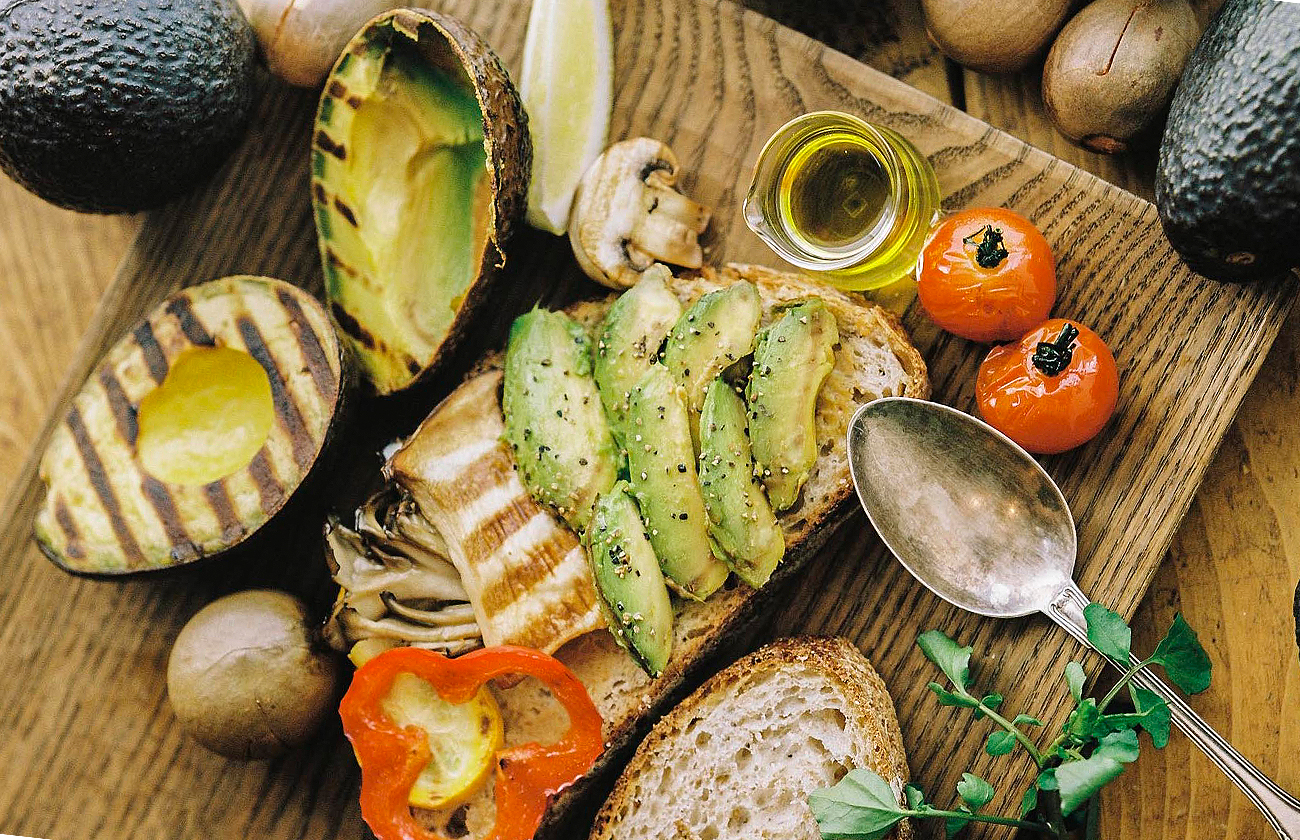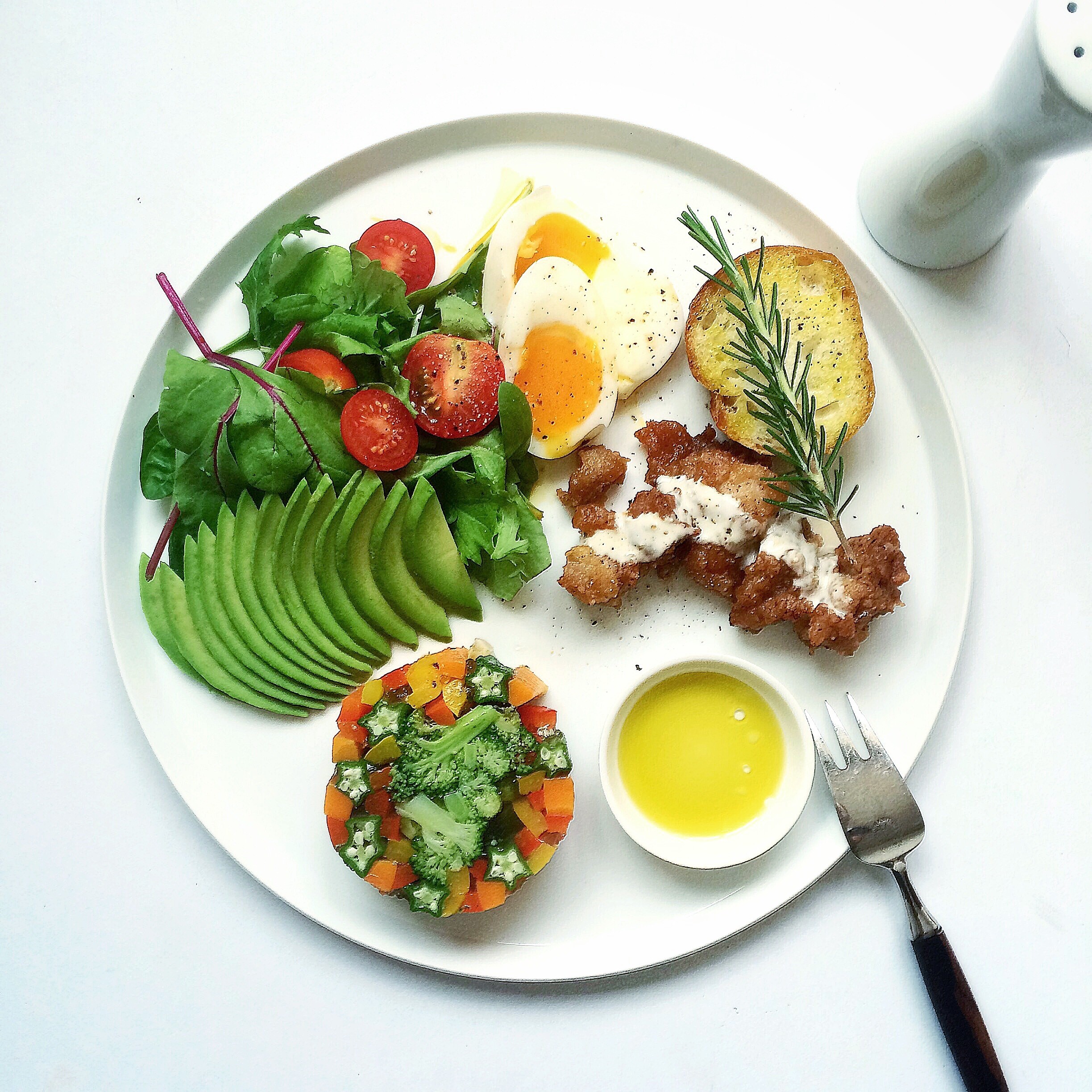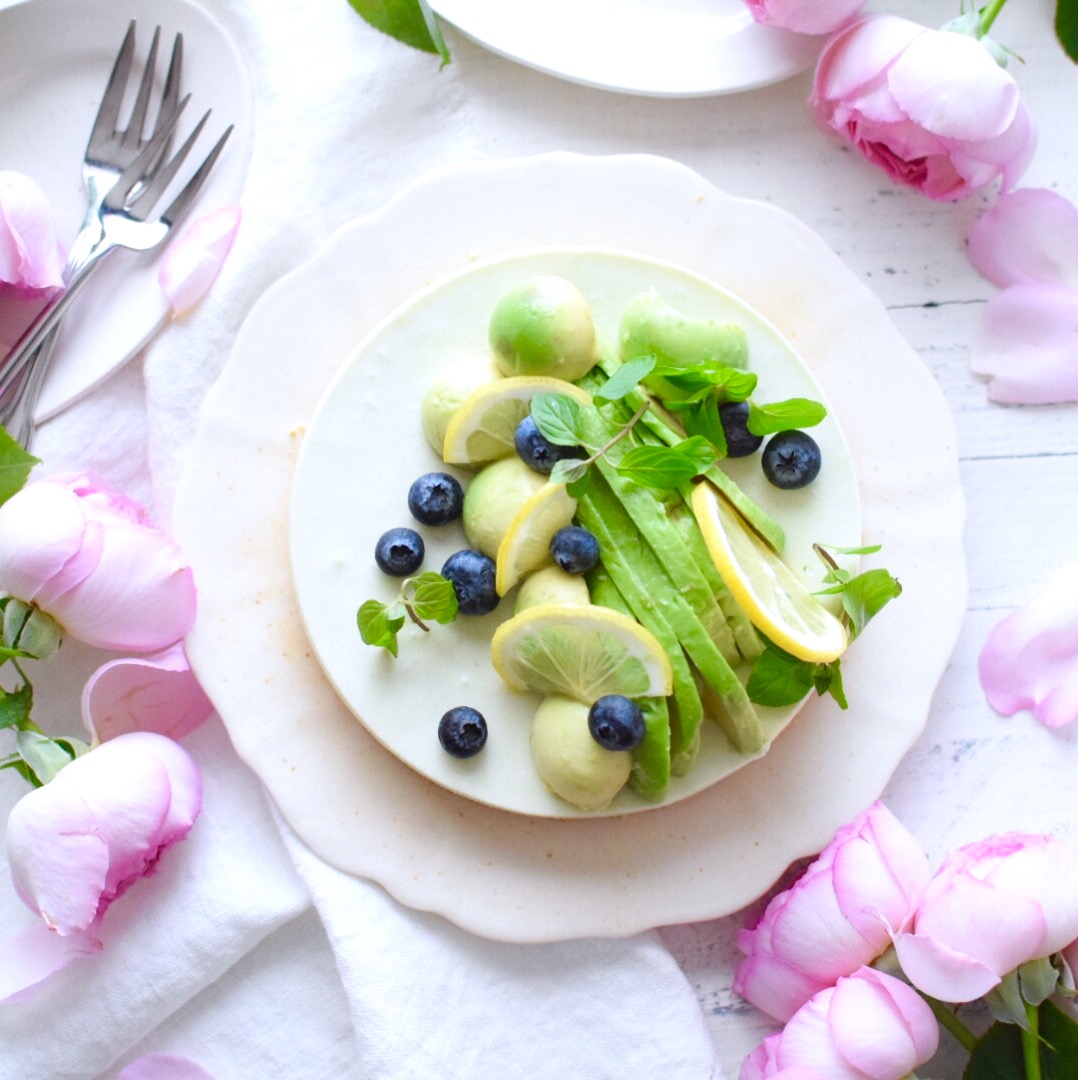 For example, we were successful in differentiating New Zealand avocado from other avocados by having well-known instagrammers in the food industry actually taste and experience the freshness and the juiciness of New Zealand avocados. The taste test turned them into fans and led them to create high-quality visuals promoting New Zealand avocados.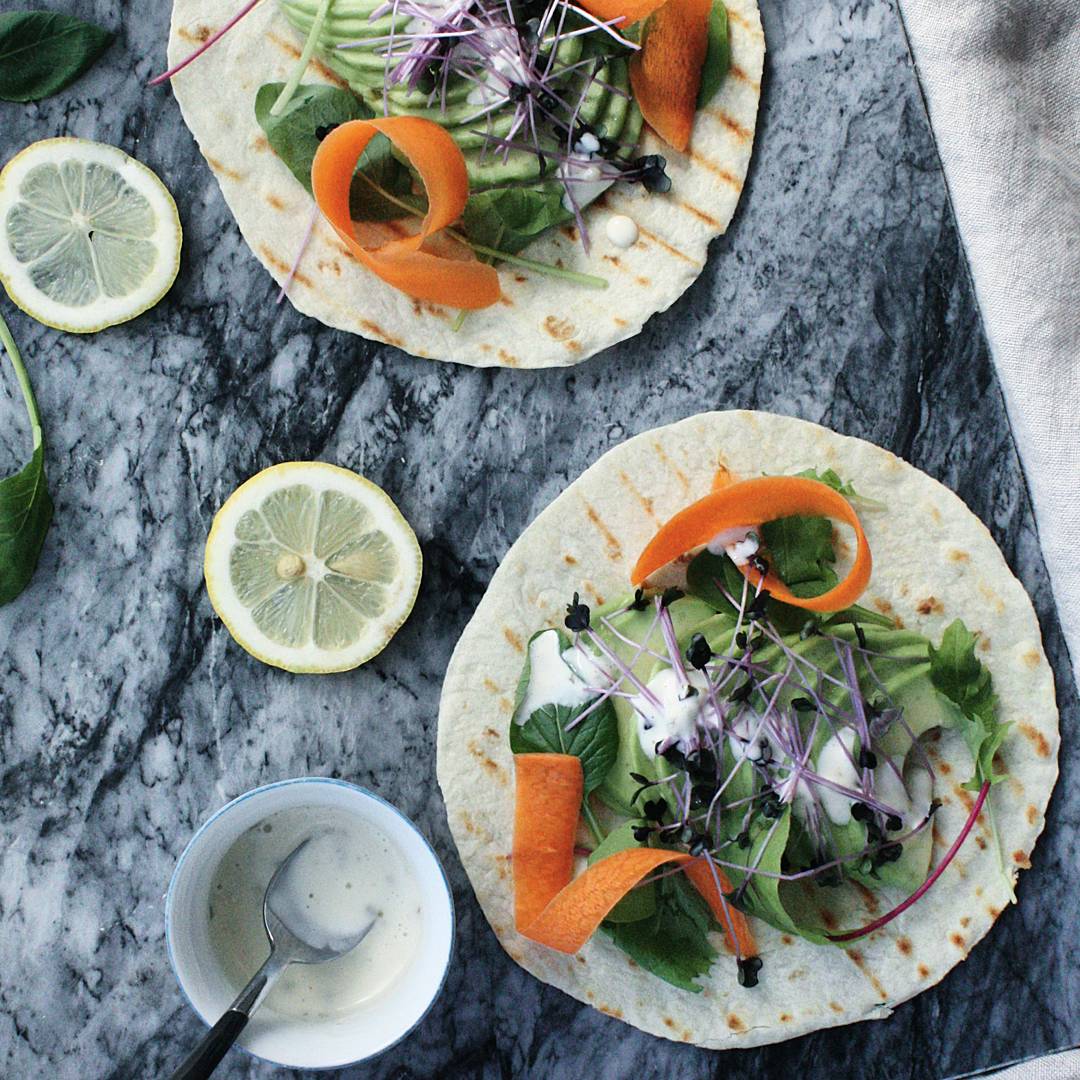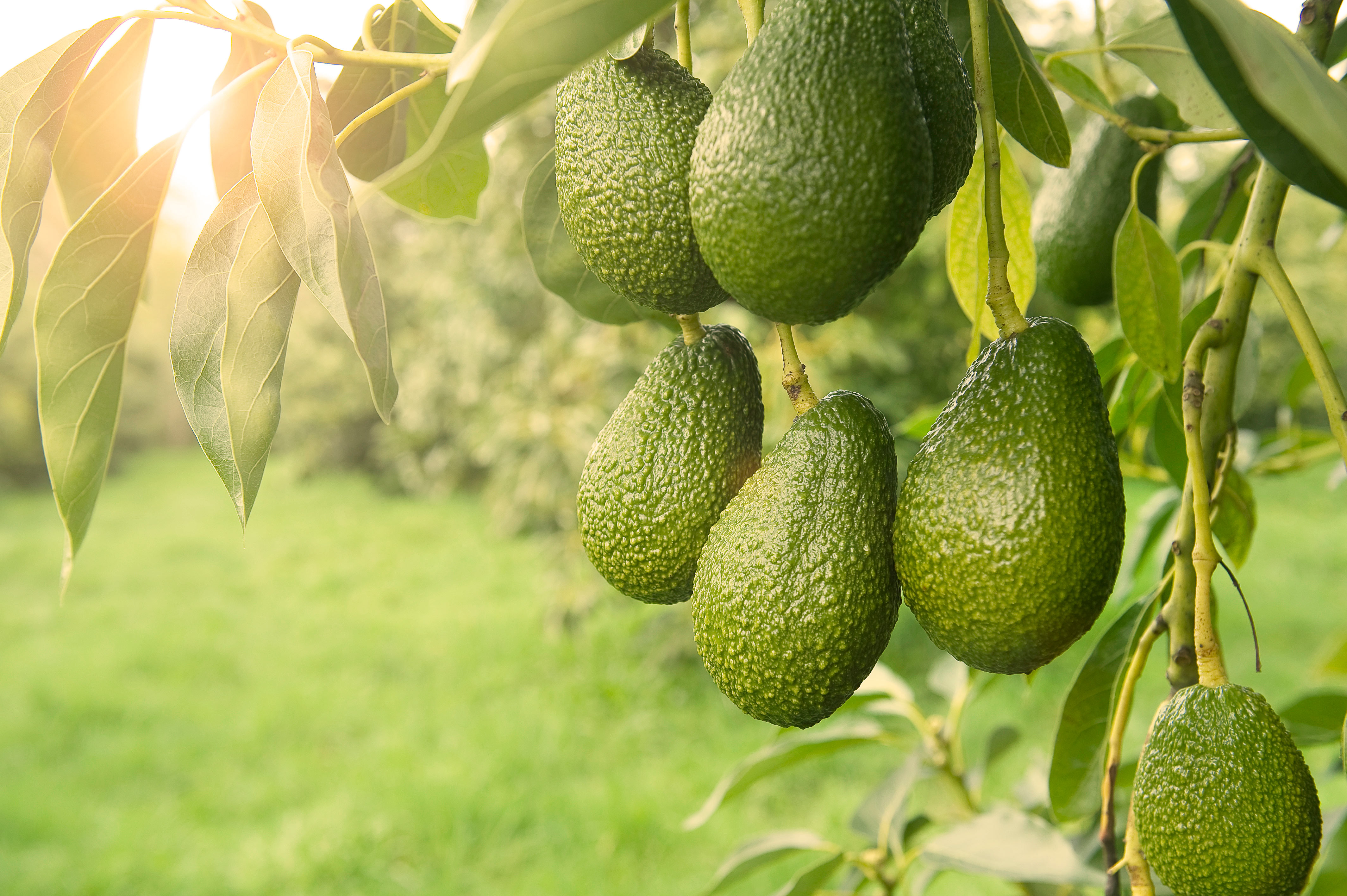 Through our deep network of high-quality digital influencers, Candlewick fosters communities and core-fans of a brand, those who deeply understand the brand and can help create new trends among Japanese consumers.