From entering the Japanese market to establishing a leading position
de Mamiel is a holistic cosmetic brand, started by Annee de Mamiel in her London salon. Annee, the founder of the brand, travelled around the world searching for the highest quality ingredients and blended them with great care. Skincare is a daily routine. Take that time to refresh yourself. This is the brand's concept. We have been assisting this brand since the planning stages for entering the Japanese market. We settled on "mindfulness", which has penetrated Japan as a stress coping method, as the core message of the brand since the early stages of the brand's launch.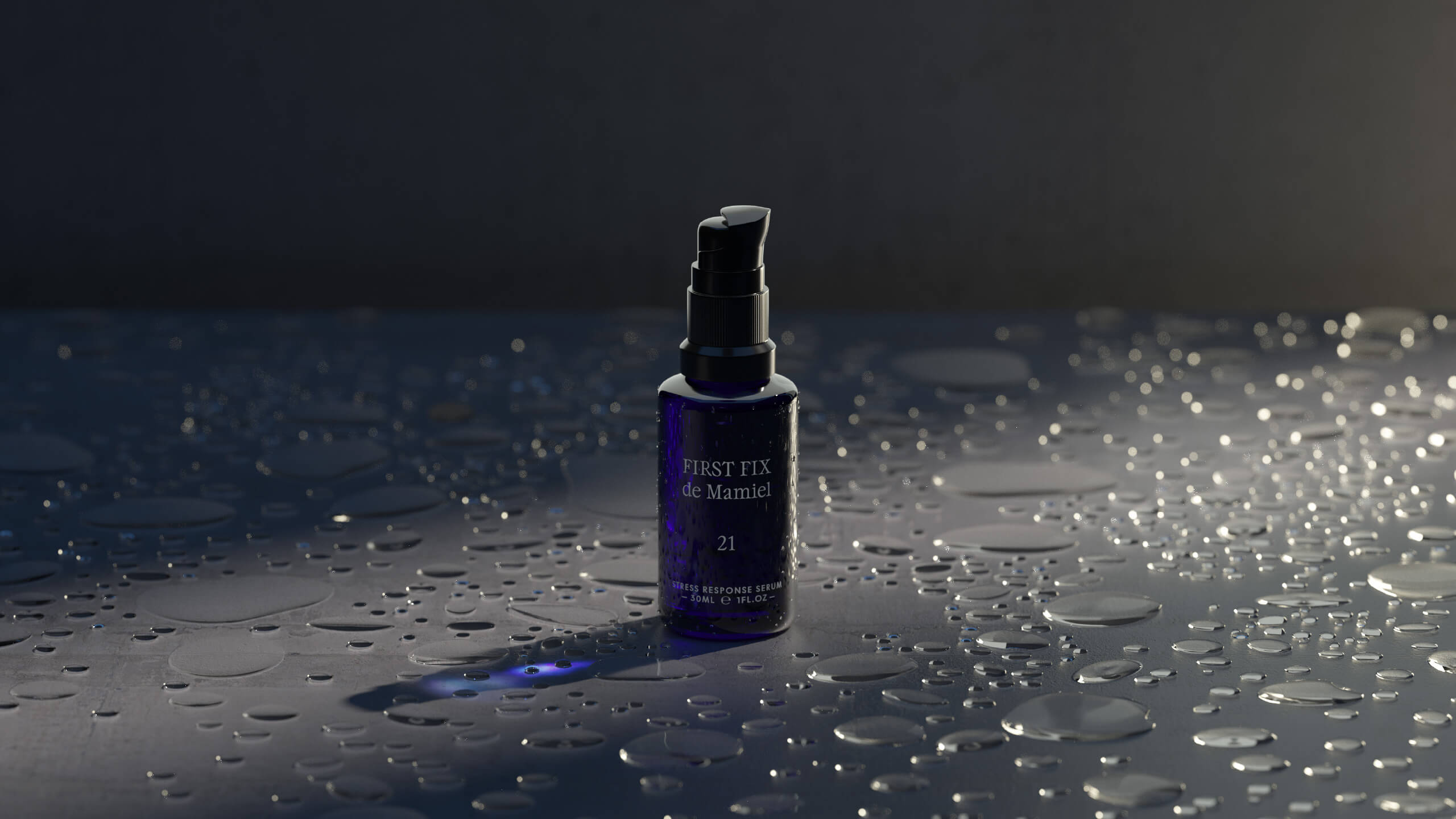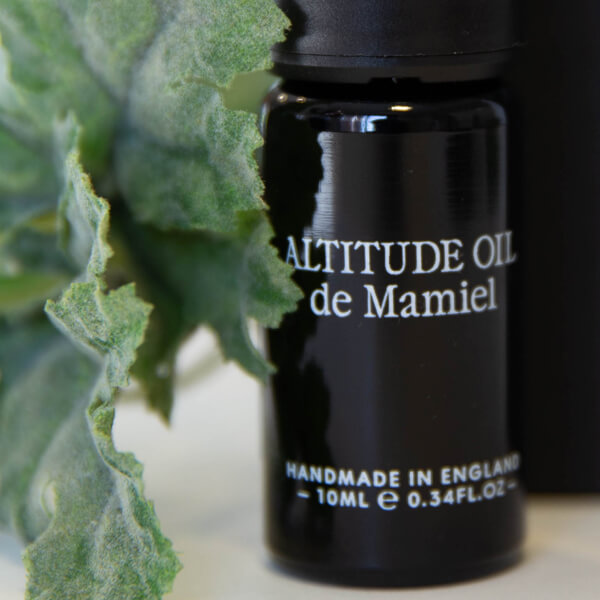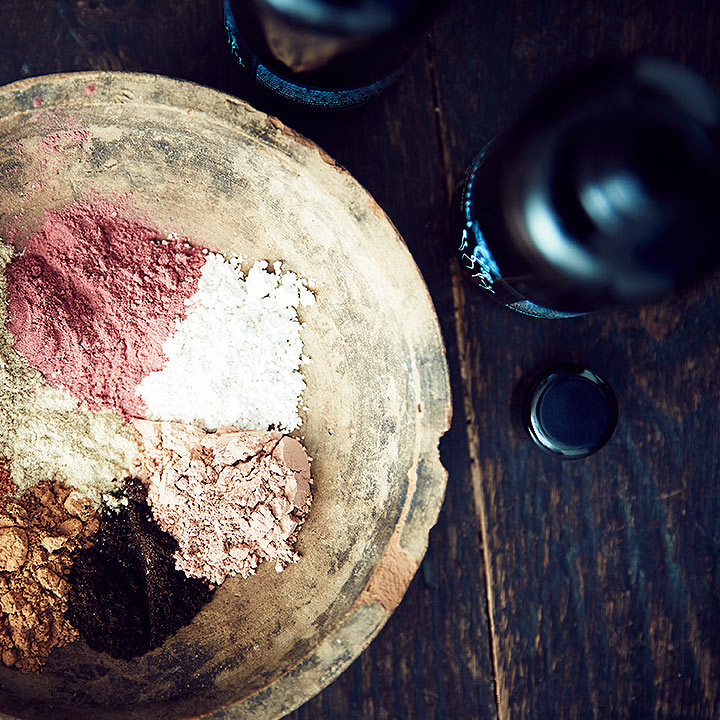 Our PR approach is focused on the brand story, such as Annee's passion, the brand's history, and her skincare methods. Though the products are relatively expensive, we have been gaining fans in the beauty industry who fully understand the brand concept and as result, the brand is gradually increasing in media exposure. We also assisted in the development of sales channels using our connections to successfully launch in stores that suit the brand's image. We found that even though the product and packaging were appealing, commercial distribution was not well-ordered and the products were often placed on sales floors that did not suit the brand image. In response, we offered staff training so that the services met the level of the brand image.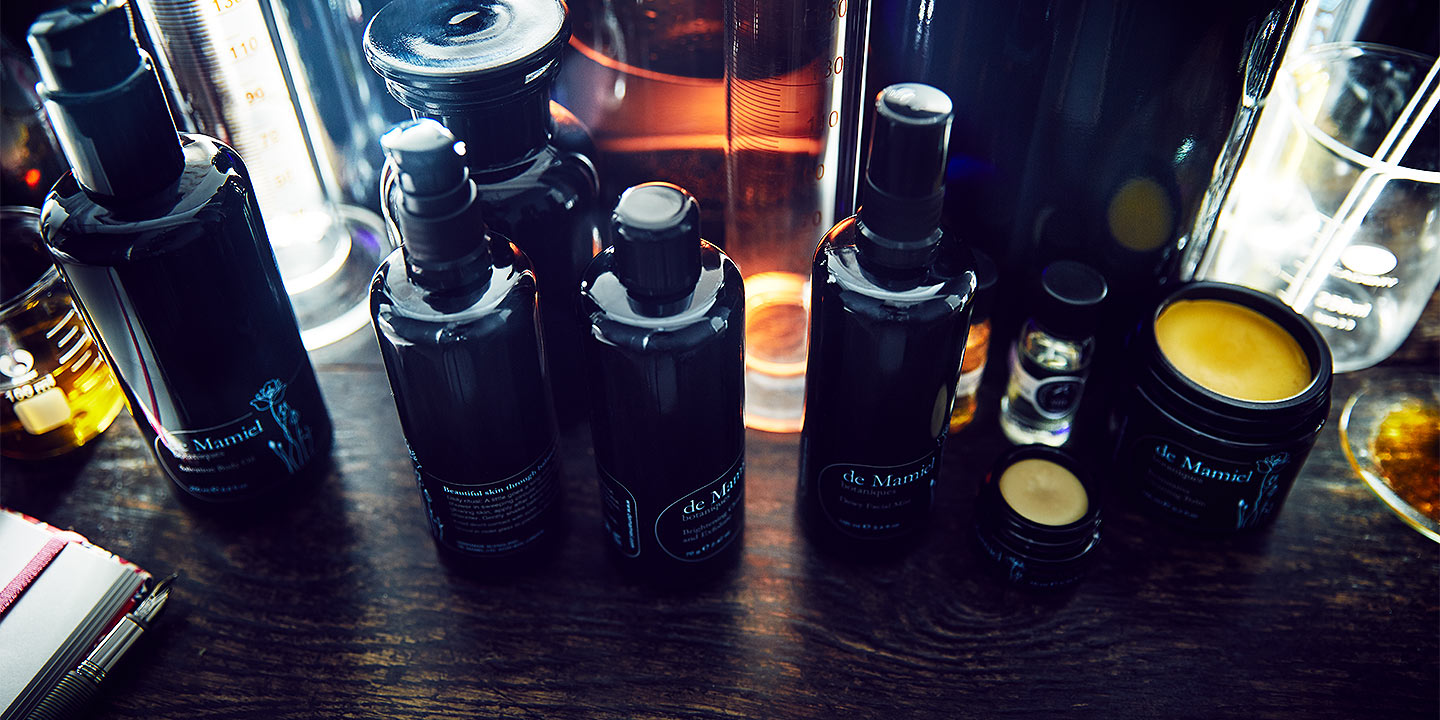 Of course, this didn't happen overnight. We spent many hours communicating with the media, retailer and consumers in order to send a consistent brand image, which then established the brand's current position. *de Mamiel is available at stores including BEAUTY APOTHECARY at Isetan Shinjuku.